rateswire
MORTGAGE AND REAL ESTATE ANALYSIS AND LITIGATION SUPPORT
mORTGAGE ANALYSIS
RETROSPECTIVE UNDERWRITING
COMPLIANCE AUDITING
FRAUD AND ERROR DETECTION
SERVICING ANALYSIS
TAPE SAMPLING AND PURCHASE ANALYSIS
REAL ESTATE Data ANALYSIS
DATA EXTRACTION AND ANALYSIS
ALGORITHM DEVELOPMENT FOR SMALL TO NATIONWIDE WEBSITES
DATA VISUALIZATION FOR COMPLIANCE, SALES, AND REPORTING
RE LITIGATION SUPPORT
PLEADINGS
LEGAL RESEARCH AND ANALYSIS
DATA VISUALIZATION FOR EXHIBITS
(ATTORNEY CLIENTS ONLY)
About Rateswire
For the last decade, through Rateswire I have been providing excellent contract services for mortgage and real estate analysis and litigation support.
Prior to providing contract services, I worked in the mortgage industry for years originating and processing mortgages as a mortgage broker.
I have always loved analysis and know lending guidelines from originating and processing hundreds of loans, so after a request a decade ago to help trial lawyers set up real estate lawsuits and an ancillary loan modification processing center, from there it was a simple hop skip and jump to filling the niche of helping smaller entities with mortgage analysis and litigation support.
During this time, as part of a team I have also applied analytical skills to develop and implement online algorithms to address real estate needs, such as a search engine to find the most appropriate real estate agent nationwide relative to a property. My most recent project is a semi-automated valuation model to calculate home price within King County from quality of component rooms.
Best wishes,
Stephen Ching, Owner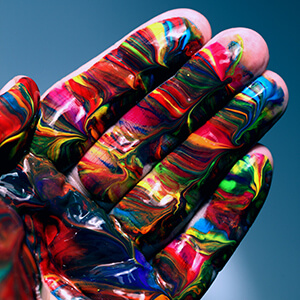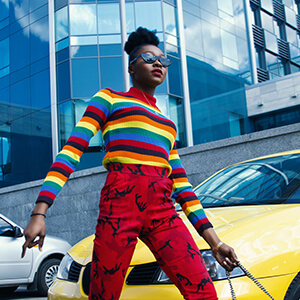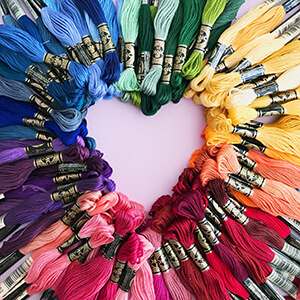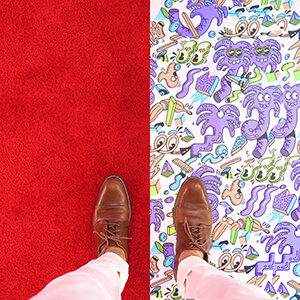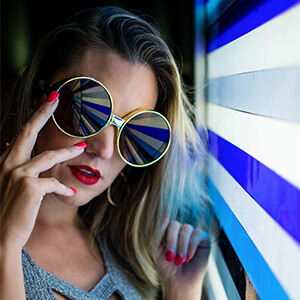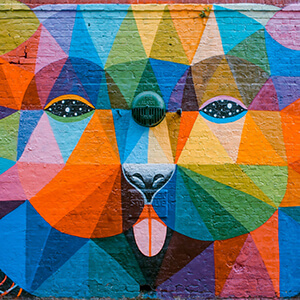 confidentiality and security
All mortgage analysis and litigation support work is performed solely by owner. All documents and work are secured by physical and electronic means.
Adaptability
Do you want to understand the history of a real property?
Need to know underwriting adherence of a portfolio or single mortgage?
Want a review if the investment you are being sold is as described and being sold in a fair manner?
Do you want help with a custom analysis or lawsuit?
Our Vision
We have the vision and experience of understanding mortgage and real estate transactions. We transform understanding into analysis, reporting, algorithms, or pleadings.
We bring our talents to the forefront in not only analyzing transactions, but what can be done with that analysis.
Innovative
Our custom-tailored contract services provide you exactly what you need, when you need it.
From small projects to large, from algorithm design to attract customers through underwriting and past foreclosure, we have you covered!