rATESWIRE.COM mISSION
I have twenty years of experience working with mortgages and real estate and a scientific training and education that guides my analytical approach.
Rateswire.com's mission is to use provide that missing analysis and knowledge to empower clients to make the correct decisions. It doesn't matter if you are having difficulty with a single real estate transaction, or want to answer a question about a whole portfolio or region, I am here to help.
That analysis can take many forms to answer a broad range of questions. In the past, it has included re-underwriting to verify a loan was originated and closed within a specific set of guidelines without compliance issues, nationwide analysis of vendor performance relative to property types, building online semi-automated valuation models, examining a loan purchase transaction, or untangling and evaluating liability for a failed transaction.
The analysis may search for something specific such as fraud on a specific transaction gone sideways. Or it can be of a much broader scope of data analysis and extraction for advertising, legal, or internal uses.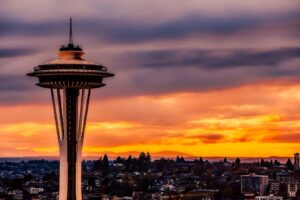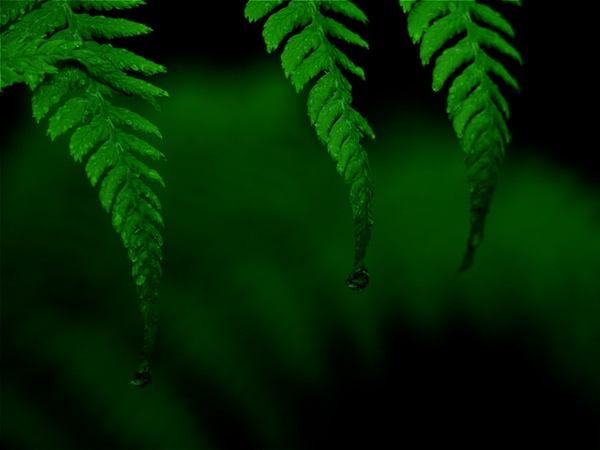 Understanding the transaction
In depth analysis is often the key to unraveling what really happened. This means that in order to provide you with the proper knowledge, I don't just review the mortgage documents, when appropriate I review contracts, correspondence, stories, histories, and the parties involved.
This dedication to understanding also applies to data analysis and extraction services for technology development and future customers. Yes, we can look in depth into your current single customer, but we can also look at your potential market and history of transactions in a marketplace to draw complex conclusions on what works the best for you.
Custom analysis
Your specific goal, realized
What sets Rateswire.com apart is that I am able to customize my work and analysis to meet your specific goals. Recent customizations included:
Algorithm design and data extraction and analysis for websites
Pleadings and Exhibits
Analysis and restructuring of single asset purchase
Portfolio sampling for due diligence and fraud
Compliance, Contract, and Fraud analysis
If you have a vision of what you want to accomplish, let me know and I will determine how to deliver it.